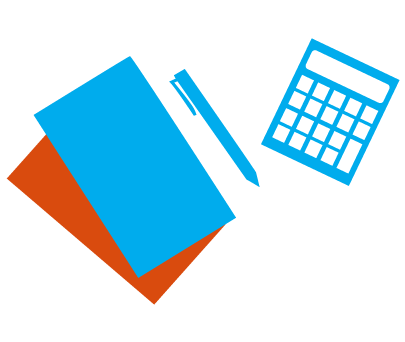 Innovative

online

strategy

Innovation, modernisation and creativity are import aspects of online applications. Therefore we are always aware of all digital and online trends, so that we can develop your application to be durable and modern. With a mentality focused on the future we develop smart, user-friendly digital solutions. Next to our technical abilities we also possess marketing knowledge. We offer safe, strategic online solutions, advices focused on your business process and multiple ways of reaching your clients. These key points of marketing are implemented into a plan of action with practical solutions, with which we are going to give you insights in your digital possibilities and online strategy to make sure you reach your goals. We'd like to think along and help with the execution →.
Advice or information?
At BlueBear we have a lot of experience developing focused online strategies. We're happy to help you reach your goals, contact us for more information or open-ended advice.
Call me back
or call

+31 (0)74 707 40 59