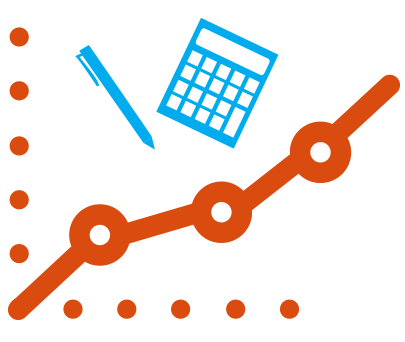 Internet
Marketing
Internet marketing has many aspects. BlueBear can help organise and continue all of your internet marketing. If you so desire, we're also happy to take up your existing internet marketing situation, and help you adjust and develop it further.
Internet marketing is an optional part of our innovative strategy services, as well.
Advice or information?
At BlueBear we have a lot of experience developing focused online strategies. We're happy to help you reach your goals, contact us for more information or open-ended advice.
Call me back
or call

+31 (0)74 707 40 59