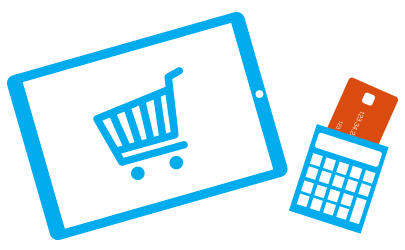 Sell your products online with a webshop
The amount of online purchases rises yearly. Consumers, but also retailers, like to compare, search and buy online. Elementary aspects of thriving webshops are a good technical basis, a user friendly and understandable organisation, and whether it answers the visitor's demand quickly easily. We develop advanced, but affordable, webshops. And importantly, we take into account usability and security. By using webshops as a sales channel, you can even save money. These savings will increase the more processes you decide to automate.
You can view a few the webshops we developed on our projects pages.
Advice or information?
At BlueBear we have a lot of experience developing focused online strategies. We're happy to help you reach your goals, contact us for more information or open-ended advice.
Call me back
or call

+31 (0)74 707 40 59